Reliable Cloud Based Solution Provider
Work with a trusted Alaskan business to implement world-class cloud solutions.
From installing mobile-friendly email to running all your business processes in the cloud, North Tech Group can help your business benefit from the advantages of cloud-based solutions.
Gain innovative functionality with secure, reliable cloud software and storage that you can access from anywhere.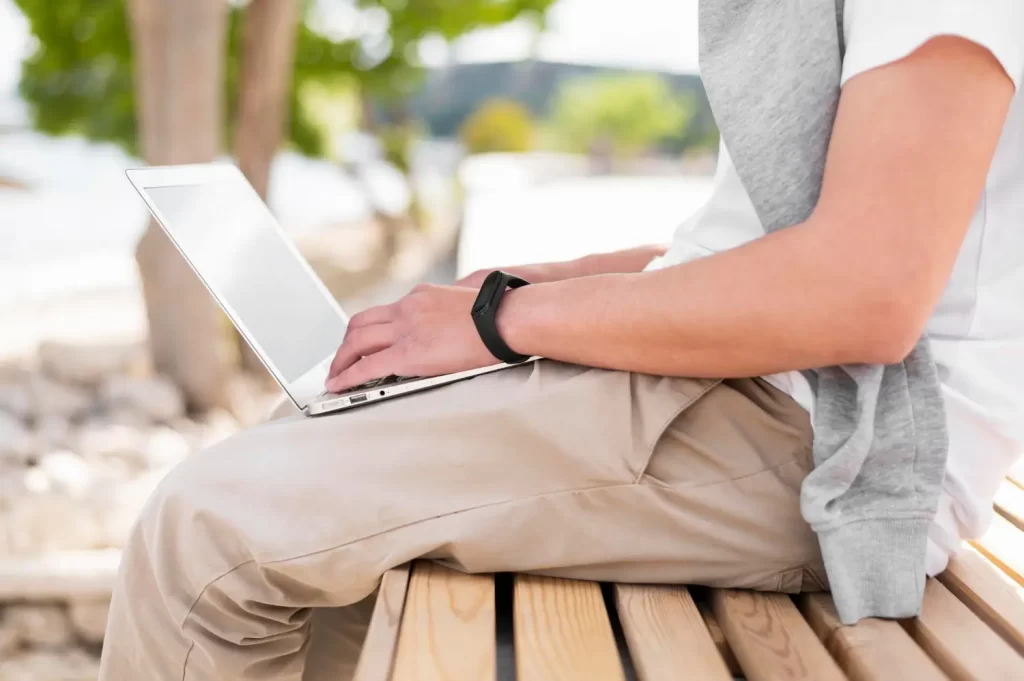 Access Your Data Anywhere
We can implement solutions including
Helping Alaska Businesses Succeed
We have the expertise to help you find the best solutions for your business, from File Sharing to Face-to-Face meeting. Our proven workflows and decades of experience will ensure a smooth transition to the cloud.
Gain Improved Security And Disaster Recovery
It might feel safer to keep your data on an on-site server, but it's likely more secure when stored in the cloud. Businesses, like Microsoft, pour millions of dollars into keeping their data centers secure from the latest threats. Cloud solutions can be accessed from anywhere, so you can keep your business up and running even if a disaster keeps you out of the office or physically damages business property.
Take Advantage Of Reliable 24/7 Mobile Access
As an Alaskan business, we know that slow internet can be a concern for many Alaskans considering cloud-based solutions. The wonderful news is that internet connectivity has improved dramatically in Alaska and even businesses in smaller communities now have fast enough connections to reliably access cloud-based software. Whether you're in Anchorage or Kotzebue, cloud solutions can help your business (and your remote workers) succeed.
Learn More About Cloud Solutions
Get Started Today
Get the best of both cloud-based and on-site solutions with a hybrid approach.
North Tech Group offers a tailored strategy to meet your needs. We offer cloud-based collaboration tools, like Microsoft 365 Suite, for remote users.
We can assist with a gradual transition of your data to the cloud, or maybe you have sensitive internal data that should remain in your office. Whether you want a hybrid or purely cloud-based approach, we can help.