Responsive,
friendly

and

local Alaska

IT service & support.
Two Minute Tech Tips
The NTG Podcast
Join the friendly folks at North Tech Group for the Two Minute Tech Tips  podcast. Quick tech tips that will help you understand what you need to know about cyber security. This jargon-free podcast will help you protect your most valuable assets without overwhelming you with the techy details. Listen for free.
Great team, great service
NTG Makes It Easy!
When you're dealing with computers, security, data management and other IT issues, there are countless opportunities for frustration. Our goal is to take all of those frustrations off your plate so you can focus on growing your business.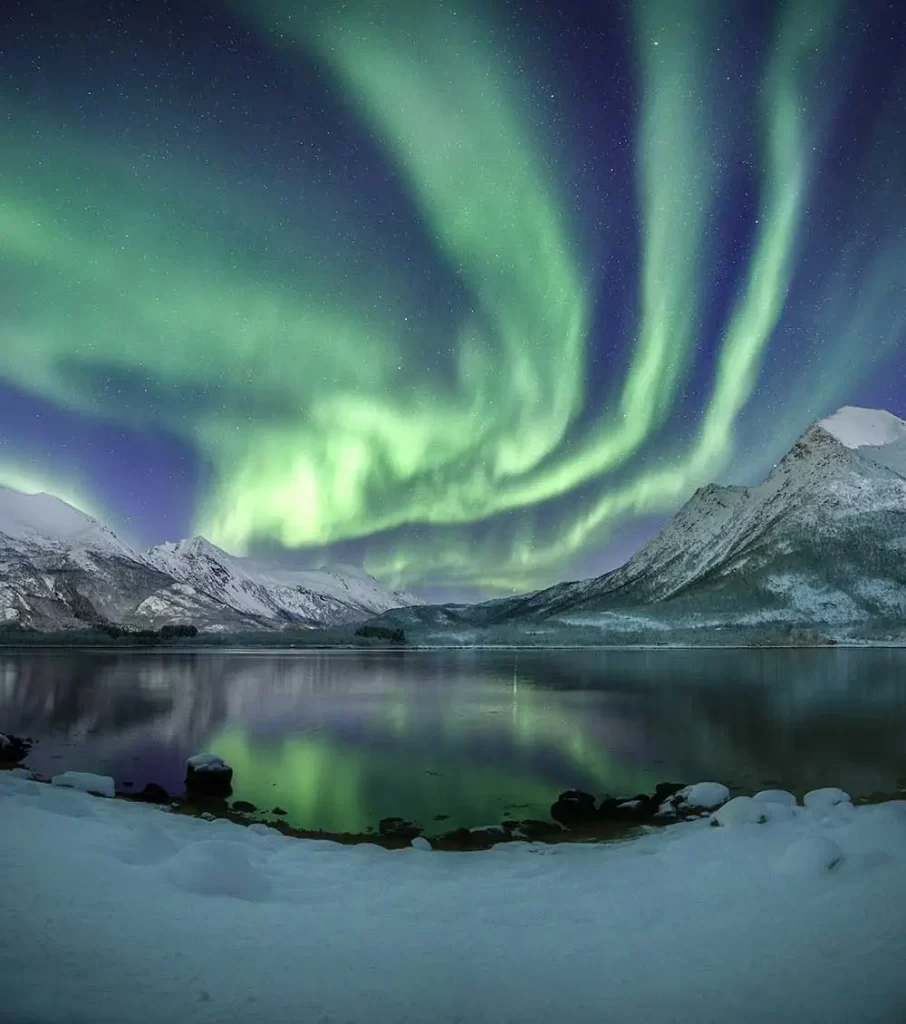 We are a local IT partner for many businesses across Alaska and look forward to providing fast and friendly service for your team as well.
At NTG, when you call one of us, you get all of us!
NTG provides a wide range of services for our entire company. They provide all IT support from the beginning of construction, wiring, server installs to day to day support for access to property management systems and connectivity throughout all 8 hotels in Alaska. Whenever we need a computer/laptop for a new employee or just for upgrades, we have NTG spec out the computers and we always rely on exactly what they spec for us to use. The two things I like best about NTG – is their professional customer service and their immediate follow up to fix any problems we have. We couldn't run our company without them.
Carol Fraser
Regional Director of Sales and Community Marketing
NTG Provides all our technical support for our computer systems. From software updates, quarterly on-site cleaning of the equipment, and fixing any issues that arise during operations. Their on call support is something we depend on. We've purchased new POS set ups, office equipment and software and relied on them to install. I would recommend NTG without hesitation. Most businesses don't have the need for a full-time staff on board to keep their computer systems up to date, so saving on the payroll costs, hiring, and training is worth the contract with the great team at NTG.
Cheryle James
Owner
We've worked with North Tech Group for over 7 years now! They've helped with our technology needs from the very start of opening of our clinic. North Tech Group has not only supported us with our technology needs but has supplied us with sound advice when it is time to upgrade our computer hardware and system.

Thank you North Tech Group!
Peninsula Allergy & Asthma Center
My computer froze up. I had to use it for a program the next day. I was very worried that I had lost everything and probably messed something up pretty good! they called me they had me drop it off when I went to a meeting, 3 hours later I came and picked it up for work had it for the next day, it was all good.
Employee
Soldotna Chamber
It is hard to imagine how our pathology business could have transitioned over the last decade without NTG. Their support has been phenomenal. Easy to reach and reacting to our immediate crisis. We have purchased all of our hardware and software through NTG, and have been very happy with the results. I would highly recommend their services. We have personal relationships with their competent staff.
Dr. Curt Buchholz
Peninsula Pathology Institute
We've been working with Tim and his crew at NTG for several years and they've always been top notch. Having NTG as our IT service group is like having IT on staff, we can always rely on them to get us back up and running.
Regina Daniels
VP, Davis Block CO., Inc