We Are Here When You Need Us
Knowledgeable IT Support
Get emergency IT Support from experts that understand how your business operates.
Our Emergency IT Support services are available 24 hours per day and 365 days per year to provide immediate support from friendly IT experts who know your business.
Our responsive team has decades of experience providing technical support for small businesses in Alaska.
IT problems are inevitable. Get the help you need before they hurt your bottom line!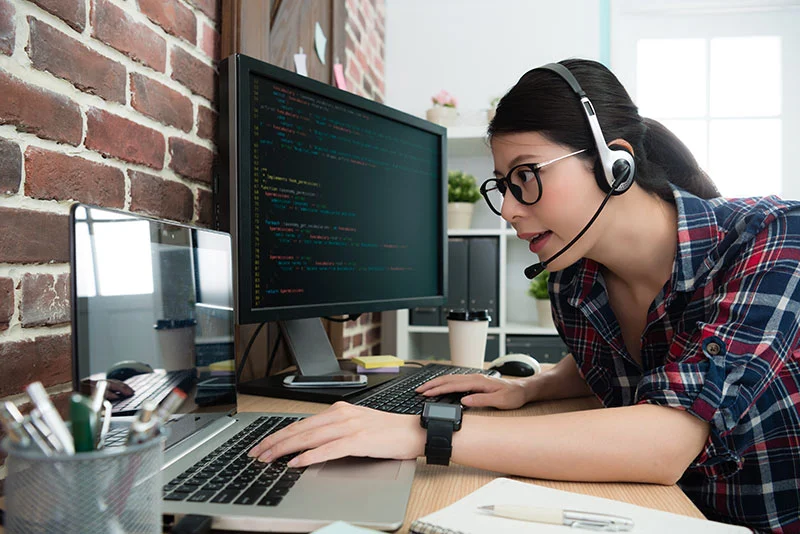 Emergency IT problems can cause major stress and big financial losses.
It is critical to get expert support right away. North Tech Group provides immediate Emergency IT Support when needed:
Work with professionals who care about your success
Your emergency will be addressed by a team of professionals who already understand your organization. At North Tech Group, we are familiar with all of our clients' network systems and we are committed to your business' long-term success.
Learn More About NTG Emergency Support
Get Started Today
A Support Service Agreement for peace of mind.
We've all experienced calling a customer support line and being put on hold indefinitely or getting transferred from one person after another who can't solve the problem. Our Emergency IT Service is included with a support service agreement, so you can trust you'll get assistance whenever you need it. Our Support Service Agreement means: