FOR COMPLETE PEACE OF MIND
IT Support for Alaskan Small Businesses
Local Teams across Alaska are here to keep your business running smoothly with around the clock Help Desk Support.
Let our Help Desk be your first point of contact for all your IT needs, for anything from fixing a printer or troubleshooting a computer issue, to implementing cyber security for your business. You'll work directly with one of our experts to ensure that your problem is solved quickly and effectively.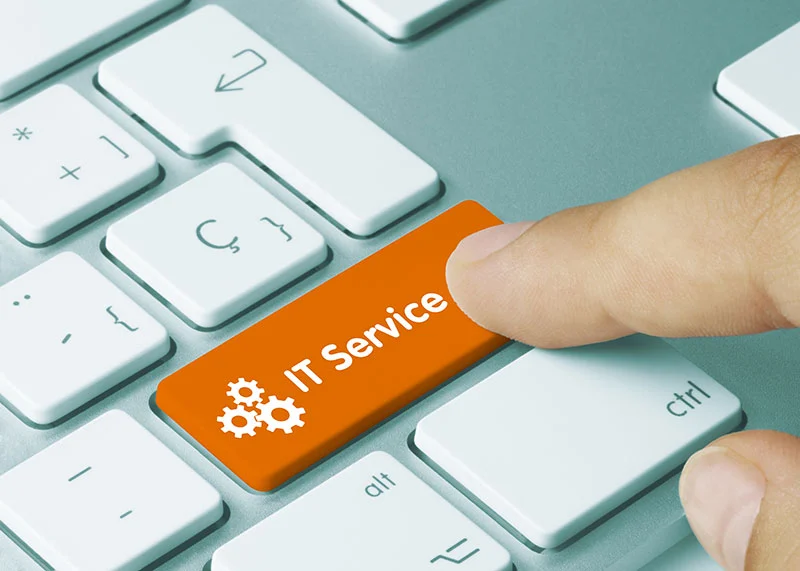 Help desk support that's focused on helping you succeed.
Business owners in Alaska, rely on numerous pieces of software and hardware daily and can't afford the down time and frustration that occurs when technology fails. We support all Alaskan businesses. Whether you are starting a new company or need to upgrade your current system, our Help Desk Support team is here to ensure that IT issues don't stand in your way.
Benefit from our expertise, proven workflow, and quality assurance process.
Our team members represent over 20 years of combined experience providing IT support for small businesses throughout Alaska.
Our help desk is open from 7 a.m. to 5 p.m., Monday through Friday.
For information about after-hours tech support, check out our Emergency IT support.
Get Started With Help Desk
Get Started Today
Call or email today to activate Remote Help Desk Support workflow for your business.